16 Remote Places in India You Must Visit
Here's a list of the not-so-explored places in India. These not-so-famous but interesting places will leave you wondering about their unique beauty and significance.
Silent Valley National Park, Kerala
The Silent Valley National Park falls in the Nilgiri range of Palakkad District in Kerala popularly known as "Sairandhrivanam" which means Sairandhri's Forest. Silent Valley National Park is aptly termed so due to the missing chirpy sound of cicadas. It forms the main part of the Nilgiri International Biosphere Reserve and belongs to the section of Western Ghats. One requires special permission to trek through these rainforests.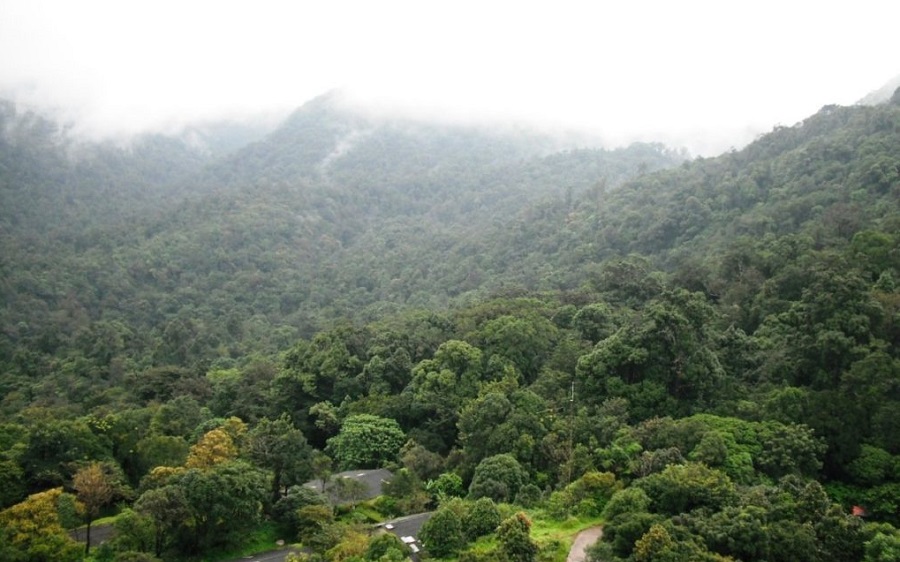 Chitrakoot, Chhattisgarh
Chhattisgarh hardly sounds like a must-visit place. But this least explored, calm and peaceful place in Central Indwaterfallsia has a lot of fascinating spots. One can visit the amazing Chitrakoot and Tirathgarh and other places of mythological significance like Sati Anasuya ashram which was once visited by Lord Rama and Devi Sita.
Gurudongmar, Sikkim
Situated at a height of 17,100 ft, Gurudongmar Lake in Sikkim is one of high altitude lakes in the world. It is here that Guru Nanak Dev ji made a temporary halt on his way to Tibet to quench his thirst. Legend has it that Guru Nanak Dev ji used his stick to break the ice which eventually resulted in the lake being formed and some say that certain parts of the lake does not freeze, even during the coldest winter.
Gurez Valley, Kashmir
Situated below the 'Line of Control', the valley elicits the sentiments of old-world charm in the mountains of Kashmir. It has fairy-tale like landscapes, pleasant climate, refreshing mountain air and offers amazing scenic views of the mountains which has rivers flowing through its ravines. This makes it a perfect place to unwind and enjoy nature.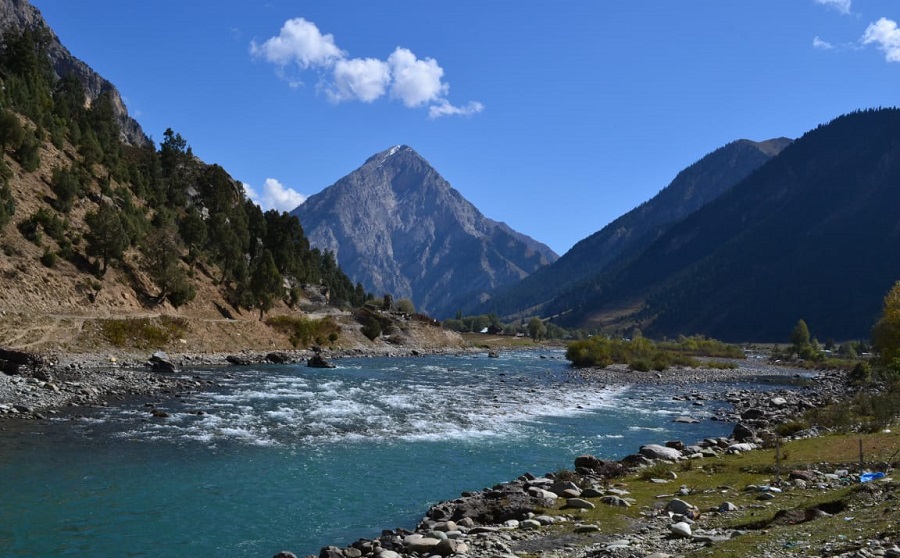 Spiti Valley, Himachal Pradesh
The Spiti Valley in Himachal is a combination of the Kinnaur greens and the barren high-altitude desert of the Spiti Valley. It is distinctly popular for its homely culture and close-knit community and it is also home to the Buddhist cultural centre and the Tabo Monastery, which is one of the world's oldest monasteries. It has a humbling effect for the those seeking a tranquil and peaceful stay.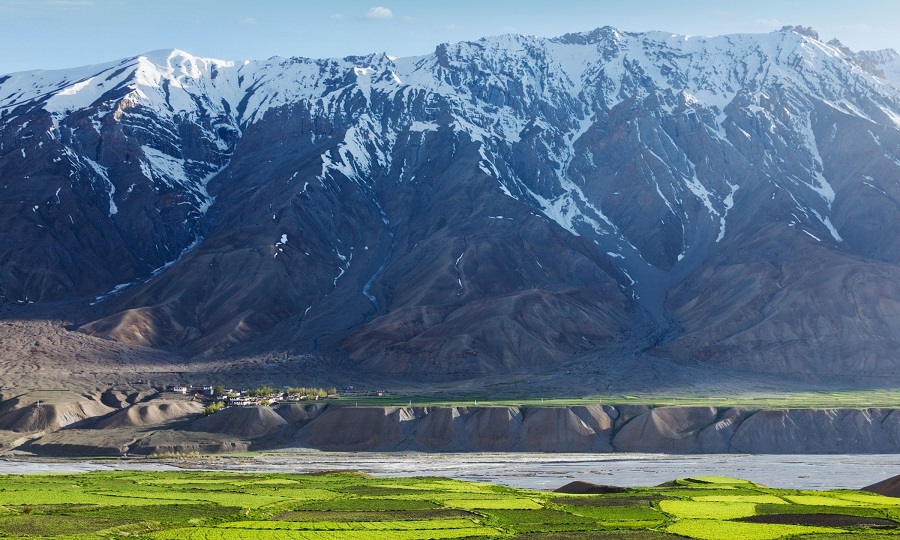 Koteshwar, Kutch
Staying in a far flung village has its own charm and changes one's perception about life. One such place which will alter your outlook towards life is Koteshwar, a small village in Kutch, which is home to an ancient Shiva temple. It is situated close to the primary tributary of the Kori Creek towards the west of Kutch district in Gujarat. After paying a visit to the temple explore the beach and from here towards the northwestern horizonn you get a view of the glowing city lights of Karachi in Pakistan, as Koteshwar is close to India's western border with Pakistan.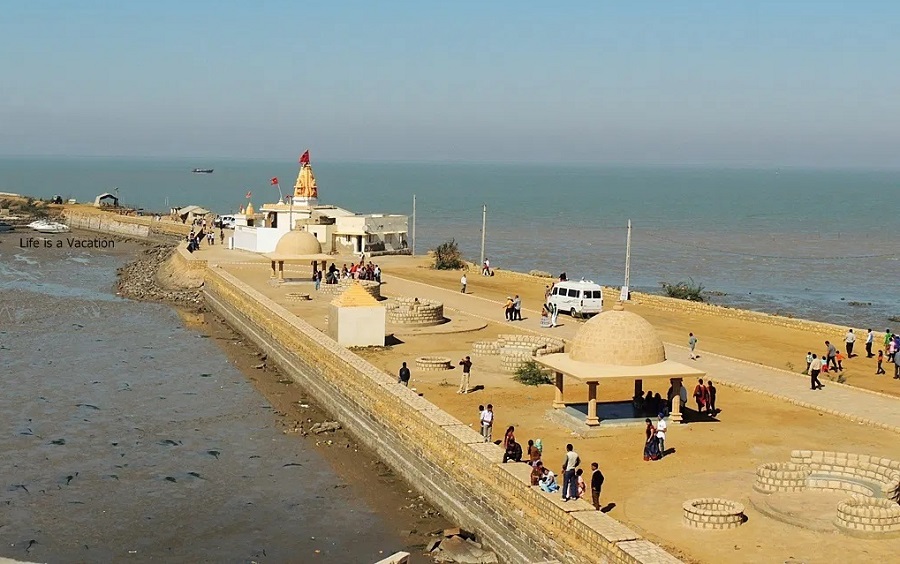 Tosh, Himachal Pradesh
Tosh is another Kasol in the making minus its shops, restaurants and hotels. Tosh is a typical mountain village with houses built on sloping terrain and thundering waterfalls at the end of the Parvati Valley in Himachal Pradesh. Tosh is situated at a height of 7,874 feet and leads to the beautiful Pin Parvati Pass considered by many as the most beautiful spot to trek in India.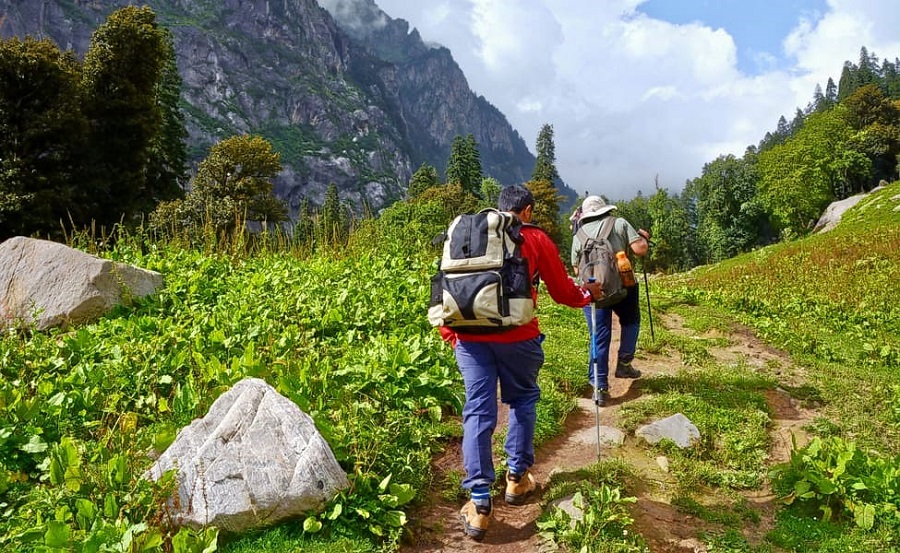 Yana, Karnataka
Yana is a small, quaint village that overlooks the Sahyadri Mountains and it will amaze you with its characteristic topography that consist of tall, monolithic, rock formations. This little village is situated 40 km away from the tropical coastal village of Gokarna, and is shrouded under forest cover which bears a secret tale. There is a pathway which passes through the suspended rocks leading to a cave that happens to be a symbolic manifestation of Lord Shiva and has a deity of the goddess Parvati inside.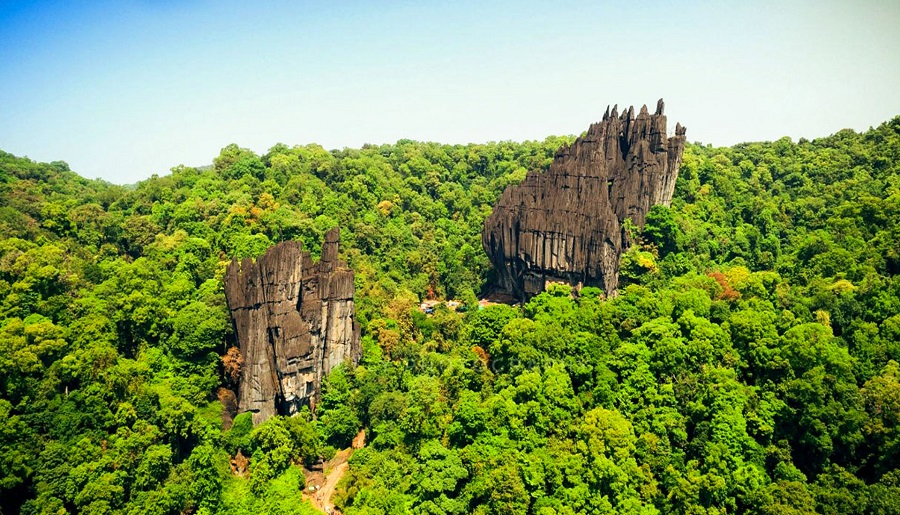 The Valley of Flowers, Uttarakhand
The valley of flowers is full of rare and beautiful flora and is blessed with a good variety of wild animal species. The entire valley is filled with flowers every year, taking on various shades as the months progress. One can also visit the nearby Hemkund Sahib, which is one of the holiest Sikh shrines in Himalayas.
Nighoj, Maharashtra
Located at a distance of 90 kms from Pune, this village in the Ahmednagar district of Maharashtra is well known for the peculiar, but naturally occurring potholes on the Kukadi riverbed. One needs to trek for more than a day in order to visit this peaceful part of Maharashtra.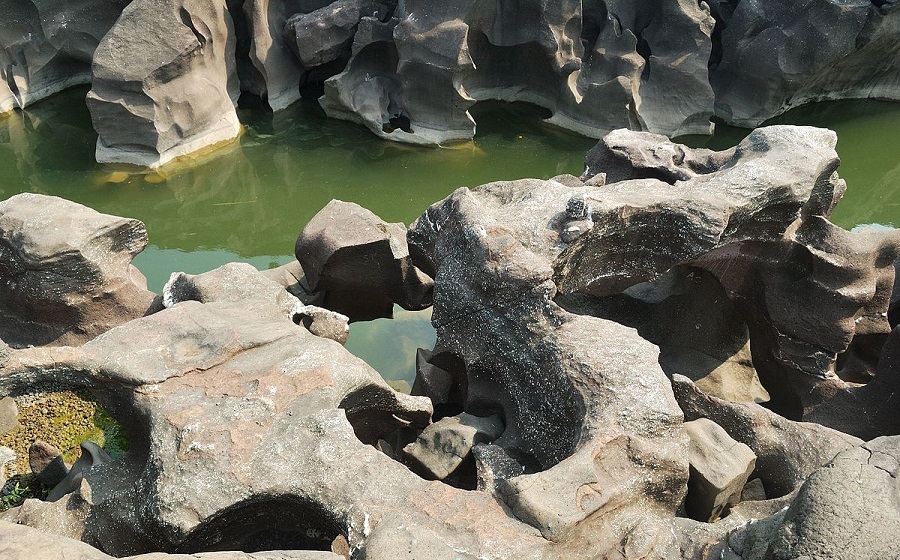 Lakshadweep, for a serene getaway
The islands of Agatti or Kamdar are quite the place one would look for some peace and calm. It is the place to be, to get away from the daily routine of city life. These peaceful islands are all about picture – perfect deserted beaches, incredible coral and marine life, unique wildlife and lush forests.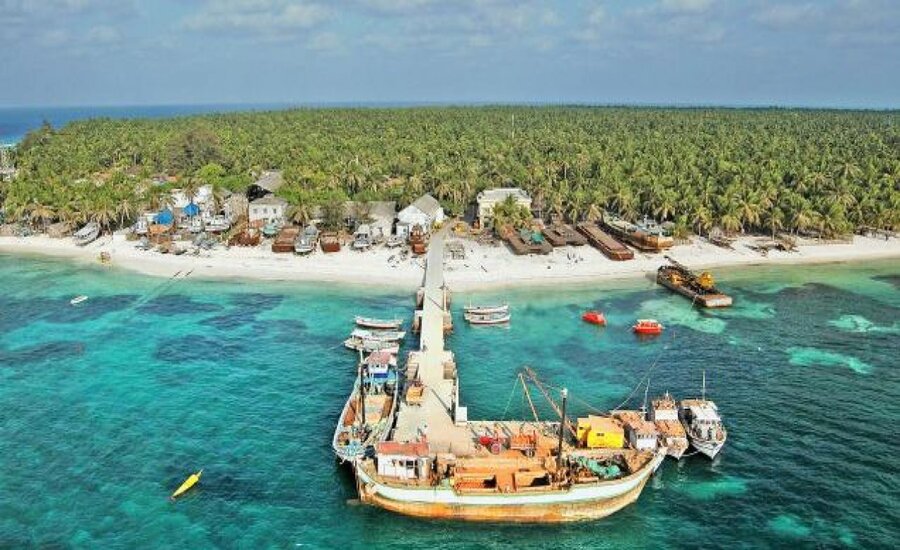 Damro, Arunachal Pradesh
This remote place on the eastern side of India hosts the longest hanging bridge (1,000 feet) in Arunachal Pradesh. It offers a scenic route to trekkers and amazes one with its typical thatched bamboo houses, and make-shift bridges. Moreover, the village lifestyle of the locals will simply make your stay very relaxing and very fulfilling.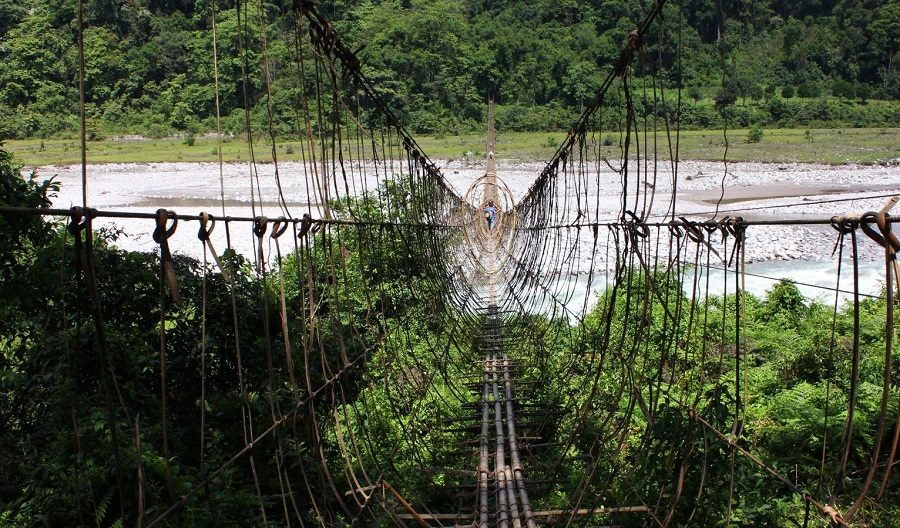 Daringbadi, Odisha
Usually known for its culturally rich temples of Puri and its costal wonders, Odisha also has some cool spots to offer. Summers in Odisha takes the mercury levels many notches up to a good 50 degrees C plus in many places, so Daringbadi certainly offers respite with its cool weather and is known to experience snowfall in winter as it falls amidst the thick rain forests having a good amount of flora and fauna.
Kila Raipur, Punjab
If you want to witness sports and an interesting village life then you must visit this small town in Punjab. It is one of the not-so-explored places in India. Kila-Raipur is home to "Rural Sports" in India.
In fact many home grown sports are practiced in this village plus it is known for its brave Punjabi culture and lively people. The place is home to many cultural events that include folks dancing and other traditional street plays that are soulful and entertaining.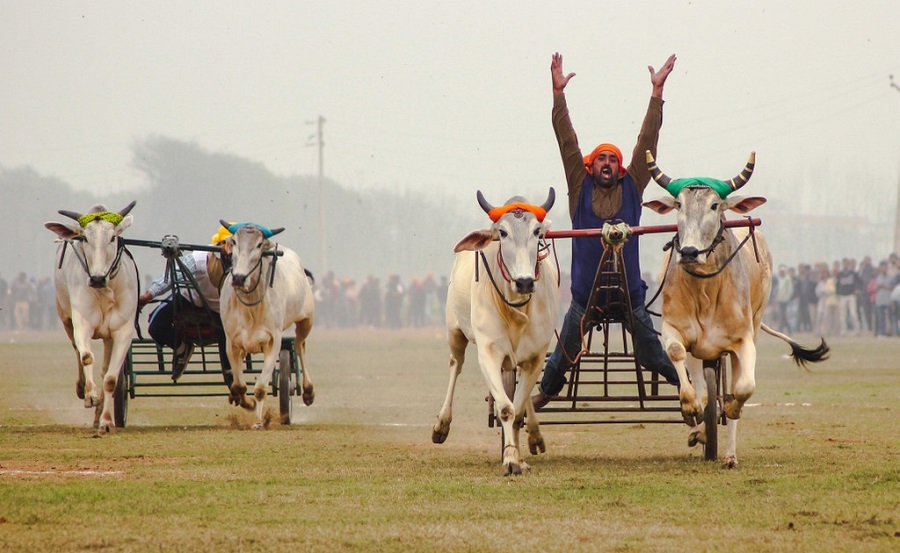 Gandikota, Andhra Pradesh
India's answer to the Grand Canyon, Gandikota located in the state of Andhra Pradesh is a wonderful place to visit. The village is home to a local fort and also has a few beautiful temples. But the interesting aspect about this place is the Pennar River, which muscles its way through the canyon. It is such a peaceful place and has a strong possibility of becoming a popular tourist destination.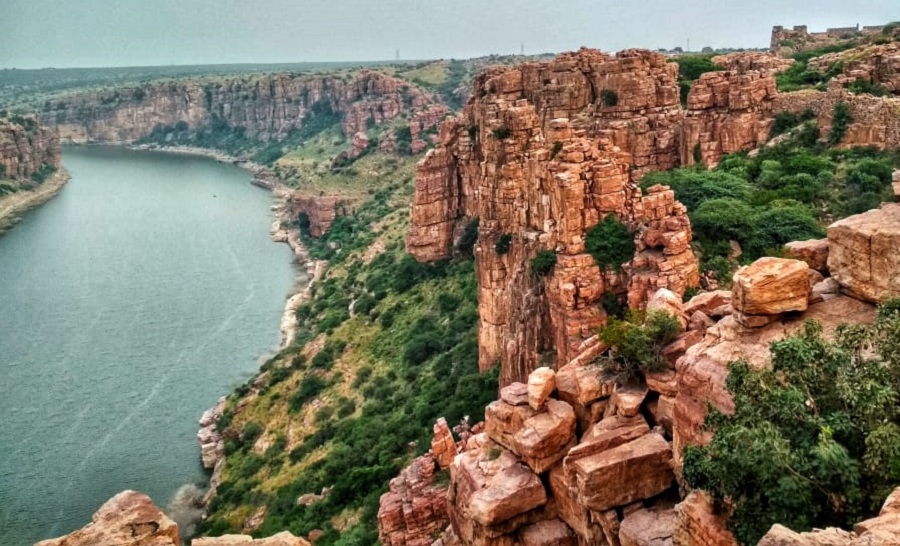 Jawai, Rajasthan
Jawai Leopard Camp consists of eight deluxe tented suites and is the only such accommodation for guests within this yet-to-be-explored region of spectacular, natural beauty. As Jawai belongs to the land of the Royals it treats you like a Maharaja or a princess as can be felt by the ambience of the deluxe tents at this leopard camp.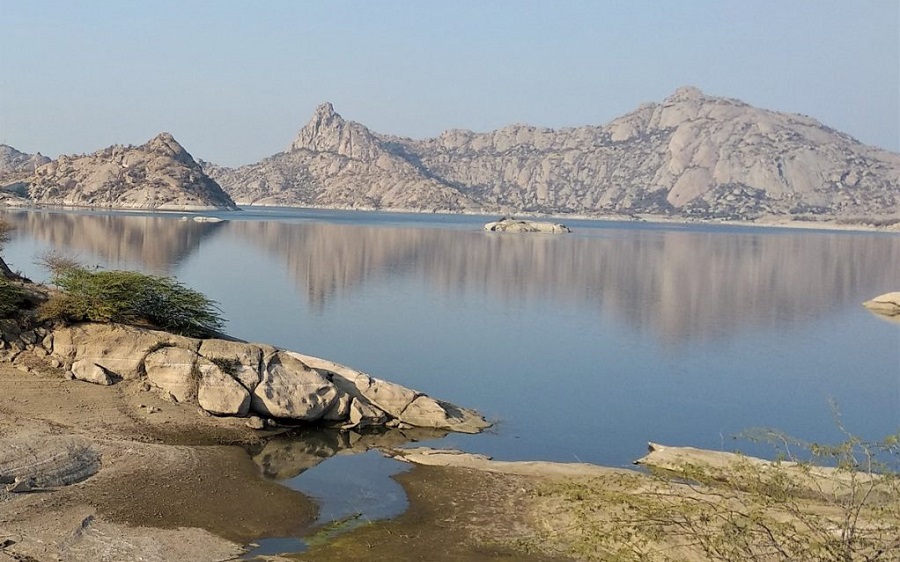 It is not only a leopard spotting zone in India. But the royal tents, traditional lamps and authentic Rajasthani food makes the stay larger than life, in addition this place is a transit zone for flamingos, geese, cranes, and other non-native birds and wild animals like sloth bears, Indian wolves and antelopes.
Thus as we can see India is an enigma of sorts to be explored and the more one digs deep, the more one discovers.
So get going… Do let us know what you discover!