Mineral Water In Dubai: The Ideal Way To Beat The Heat
Fresh drinking water is regarded as one of the most valuable resources on earth. And why not? After all, water is the main component of life. In fact, water makes up nearly 70% of the human body and has innumerable benefits for your mind, body, skin, and more.
Dubai And The Importance Of Staying Hydrated
When it comes to countries like UAE, the first thing that comes to mind is 'hot,' and not regular hot, like we might experience during a good summer day, but genuinely scorching hot. And when the weather is that hot and humid, there's nothing like a cold drink of bottled mineral water to cool you down.
If you've ever traveled to UAE or are living there, you probably know that the climate there can be brutal. The scorching desert sun beats down mercilessly, and the lack of humidity makes it feel even hotter. As a result, staying well hydrated during a visit to Dubai is essential.
Benefits Of Staying Hydrated
Staying hydrated is a crucial but often neglected aspect of maintaining good health. And as we age, it's even more important. For several reasons, adults aged 60+ and older are at greater risk for dehydration.
So, if you're struggling to get eight 8-ounce glasses of water daily (the recommended amount by health experts), here are some great reasons to urge you to drink more.
· It Can Help With Weight Loss
Yes, drinking plenty of water can help you lose weight. Drinking water before meals can make you feel full and satisfied, preventing you from munching on unhealthy snacks. It can also help boost your metabolism. Moreover, studies have shown that drinking additional glasses of water before each meal promotes weight loss in adults.
· Prevents Kidney Stone
Kidney stones are clusters of mineral crystals that form in the urinary system. And if you've ever experienced one, you know how painful it can be. Increasing your water intake can help dilute the concentration of minerals (if any) in your urinary tract and make stones less likely.
In addition, water also helps flush harmful bacteria from your bladder and prevent urinary tract infections.
· Promotes Balanced Digestion
Your body needs water for proper digestion. And without enough, you would experience irregular bowel movements like heartburn, gas, bloating, and other discomforts that may make you irritable. Upping your water intake may help you in reversing the situation.
Now that we've discussed the basics and the benefits of staying hydrated, let's move on to the big question, like which company you should choose when shopping for mineral water in Dubai.
Since Dubai is home to so many mineral water brands – all promising to make your body healthier than plain old tap water – we've compiled a list of the top brands to help you make a healthier choice.
There's a wide variety of mineral water brands available in Dubai, each with unique benefits. Among those popular brands include:
·         Zaku Mineral Water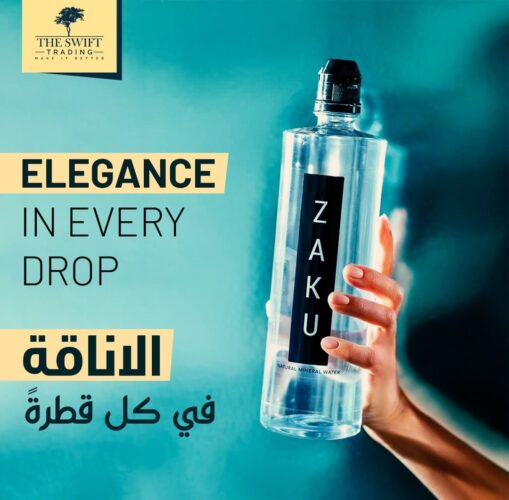 Founded in 1994, ZAKU water is a bottled water brand known for its high mineral content, including magnesium, calcium, and sodium. These minerals give the water a crisp, clean taste, making it refreshing and invigorating.
So, whether you're looking for a healthy way to stay hydrated or want an alternative to sugary drinks, Zaku mineral water is a great choice.
·         Masafi Co.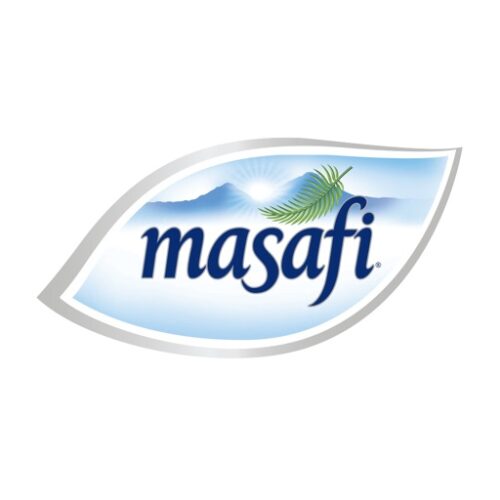 Established in 1977, Masafi Co. has retained its image as one of Dubai's oldest bottled water brands. Water, juices, dairy products, and health food items are among the products the company offers. Its constant dedication to quality and client satisfaction has helped it establish itself as one of the most reputable brands in the UAE.
·         Falcon Bottled Drinking Water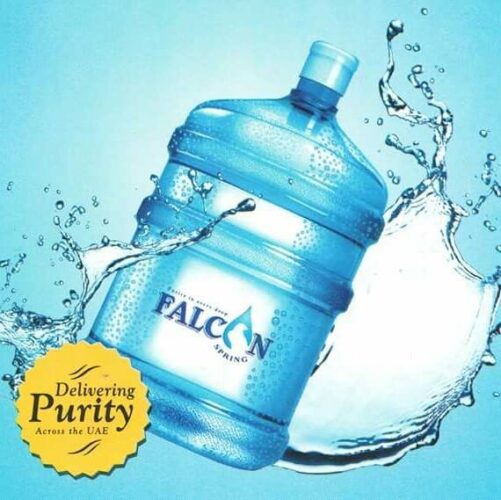 Falcon spring is a brand of Al Furat, one of the leading water supply companies in UAE. Launched in 1995, it has established itself as a beverage partner with Emirates and is committed to providing the nation with safe, pure, and balanced drinking water.
· Nestle Pure Life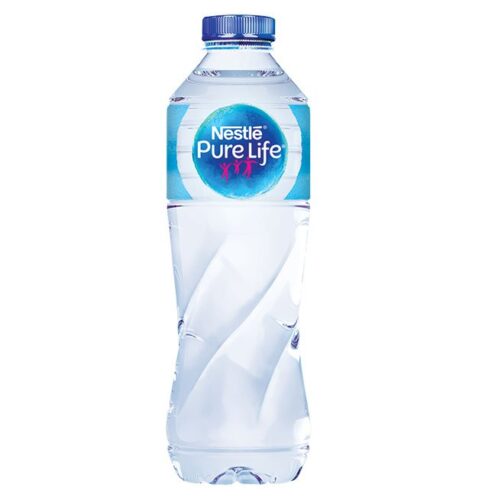 You can't skip out on names like Nestle when talking about renowned mineral bottled water brands. Given that Nestle Pure life isn't based in the UAE, but considering its high popularity, it bears an honorable mention as one of the best drinking water companies in Dubai.
· Al Ain Water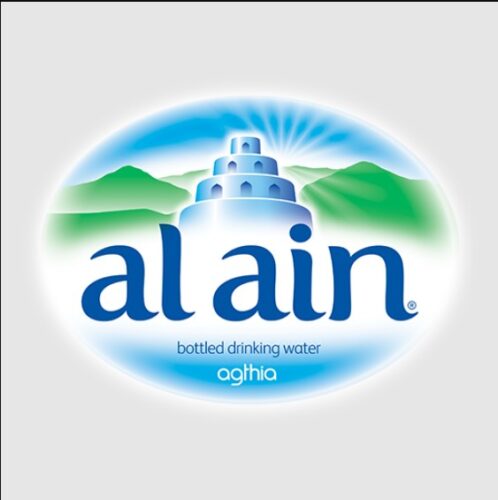 Al Ain, a subsidiary of the food and beverage firm Agthia in Abu Dhabi, has become one of the top bottled water brands in the UAE. In addition to many health benefits, Al Ain Water stands out among others because of its right balance of essential minerals.
Where To Find High-Quality Mineral Water In Dubai?
Want to get your hands on quality bottled water brands as given above? Then consider contacting companies like The Swift Trading Company – an all-natural product trader. Order today!