5 Doubts You Should Clarify About Custom Packaging
Custom packaging comes in all sizes and different materials so that businesses and brands around the world can enjoy its benefits. It is a useful tool that has proven its usefulness time and again. Custom packaging benefits often exceed the basic requirements of its clients. It is one of the reasons why there are a lot of questions and doubts circulating about it. Let us try to answer a few of them.
It is Expensive – FALSE
The popular view about custom packaging is that it is expensive. It is NOT true. Countless stocks are available at reasonable rates that can be used by brands and businesses to transform them into exclusive retail packaging. The packaging manufactured from this stock matches the quality and stunning appeals of premium stocks. In fact, in some cases, it also outshines them depending on the nature of the material used, the design composed, print techniques selected and the addons chosen for a luxury finish.
The brands and businesses, in reality, can save more by opting for custom packaging by selecting the designs that discourage theft and shoplifting occurrences. This way, they won't incur a loss due to these mishaps. A little effort like introducing interlocking tabs or other design layouts will help them save a significant amount of money.
It only keeps Products Protected – FALSE
Another opinion that brands and businesses have is that they are only protection tools. WRONG. Custom packaging is the first thing that the customers experience or see sitting on the shelves of the retails. It should mirror the quality of your products and the reputation of your brand in the industry. The better retail packaging is, the more it will add to its perceived value in the customers' minds.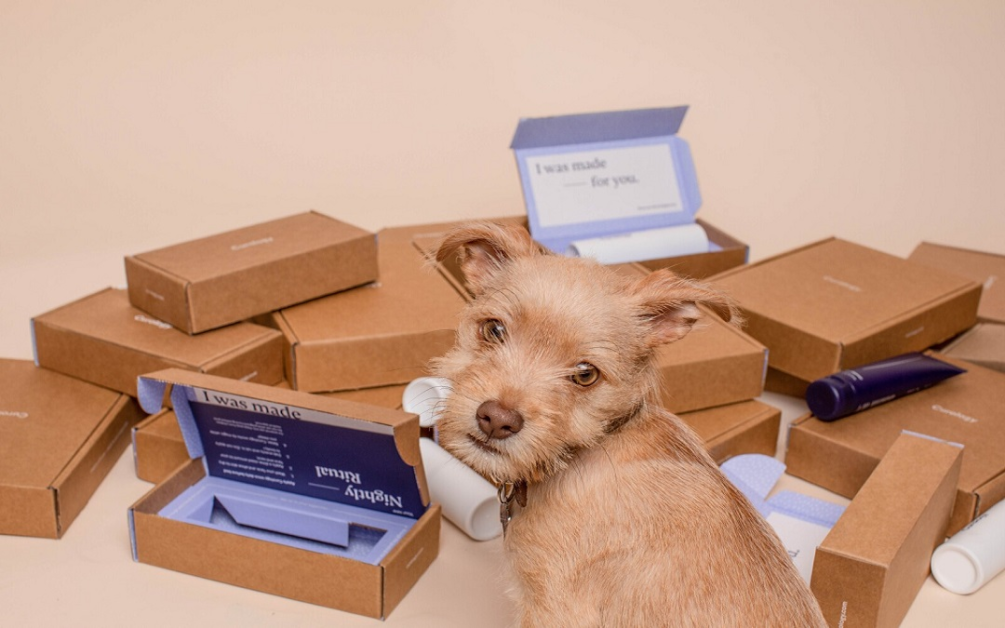 Brands and businesses make use of rigid boxes in product packaging to offer premium offers to their customers. This kind of packaging is not only a status symbol, but it also signifies the inclusion of these customers into the prestigious circle of privileged members.
Custom packaging is a great tool for establishing a strong brand identity. Impactful and attractive branding campaigns can be printed on it to grab the attention of the customers and help them recognize the brand instantly.
It is not eco-friendly – FALSE
Custom packaging is available in biodegradable stocks and sustainable materials. The biodegradable and eco-friendly stocks are not even expensive. There are countless packaging companies specializing in eco-friendly packaging that make use of vegetable and plant-based inks to print on eco-friendly plant-able stocks to help your business gain while making a positive impact on the environment.
Limits creativity shapes – FALSE
On the contrary, custom packaging offers endless customization options. It is available in different shapes, dimensions, and sizes. The jewelry industry uses this packaging to the best of its potential. From tear to diamond to heart shape, custom jewelry boxes come in all forms and sizes. These ornate boxes wow their audiences to the same extent as the items placed inside.  Many times, intricate printing on these boxes matches the pattern of the items placed inside. The way these items are presented influences the buying behavior of customers. Most of the time, customers prefer to buy signature luxury jewelry boxes to present them as a gift to their loved ones. 
It can only be used for retail packaging – FALSE
If you are an e-commerce brand, then custom packaging is for you as well. Provide a memorable unboxing experience to your customers that excites them enough to capture it through the lens of the camera to share it with the rest of the world. Every time a post about your brand presentation will be uploaded, your brand will get worldwide exposure, without spending anything at all.
Transform your customers into influencers to generate more sales for your brand by exceeding their expectations and providing them something of value along with the main product. Clear all your doubts regarding custom product packaging and learn about the creative ways in which your brand can make use of it by getting in touch with ClipnBox.
They can be redone continuously
Numerous goldsmiths and gems merchants are holding back nothing, beautiful custom adornments box to make a buzz and sell specialty things. The right plan for a gems box can assist them with making a one of a kind personality and increment their benefits. Ideal custom boxes are a bundling master that plans modified gems boxes to improve the vibe of your adornments boxes. They offer extraordinary, easy to understand opening styles and plans to fit the style of your clients.
The custom adornments boxes can be redone in variety, shape, and material. The shade of the case ought to mirror the sort of items held inside. For instance, blue is cool and calm, and coordinates well with swimwear and water athletic gear. It likewise looks perfect on summer vests. Custom gems boxes can be made to mirror your style, from easy to upscale. It's ideal to make a point to pick a plan that addresses your character.
They can be printed with your logo
There are various ways of tweaking custom adornments boxes. For instance, you can incorporate your organization's logo and site. Or on the other hand, you can browse instant boxes. These crates are built from the inflexible white fixed board and loaded up with non-discoloring diamond setter's cotton. Regardless of which sort of gems box you pick, they will add an expert touch to your gift giving. What's more, they can be conveyed to your clients as soon a possible.
Notwithstanding your organization's logo, custom adornments boxes can be intended to match your image's tones. Moreover, custom gems boxes can be imprinted outwardly as well as inside. Gems boxes can likewise be uniquely designed with specialty embeds. They can be hot-stepped, ink-printed, or carefully printed. They can likewise be made with extraordinary completions, like metallic paper or finished paper. Numerous adornments boxes additionally have attractive terminations for simple opening and shutting.